News:
Coming Attractions Now Available!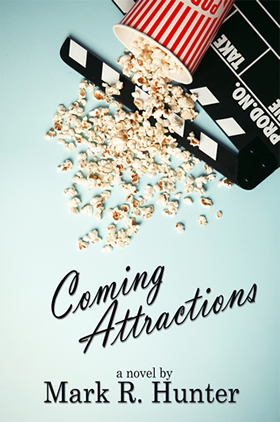 Mark's new rom-com is out!
For purchase links, info, and samples,
visit the book page here
.
Seeking Photos for Albion Fire Department book 2
Mark is seeking photographs for use in his second book about the Albion, Indiana Volunteer Fire Department. Submissions and information can be sent directly to him via email. Thanks!