News:
Radio Red print copies have arrived!
Grab your signed copy now: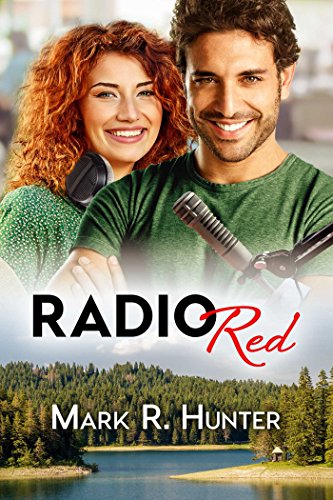 For more info and purchase links, check out the book page for Radio Red
50% of proceeds from The No-Campfire Girls now goes to Save Camp Latonka
We've reduced the price, too! More info and purchase options here.